Our Mango Farms

A village in which the secret is kept - in plain sight.
In the midst of the unspoiled orchards, spread alongside with the clam and beautiful surroundings amidst the serenity of mountain fresh air, lies a truly magical place. A village, with cottages and houses, gardens and trees and truly wonderful people. Reinventing itself every year, firmly remaining the same through the ages. A place that guards the secret of life, love and taste: you can enjoy it, you can spread it, you can feel it. If you want to feel it, you will have to visit our farms where yo u can hunt the secret.

Planting a MangoTree is like laying a foundation stone.
There is literally nothing that can compare to an orchard in full bloom. A hole is dug gently into beloved Mother Earth that is twice as wide and deep. The young Mango plant is carefully selected and inserted into this hole with utmost care; every filament of the roots is preserved. As the hole is filled with soil, the roots touch the source of life. Water is poured, words are spoken.Imagine rows and rows of best friends,lining up all the way to the horizon. This ritual is repeated over and over again, ensuring that life will continue forever. We really care for them. And the produce they bear is not a pay-off, it is a gift.
" You can call us tree huggers if you like, because that is what we actually are".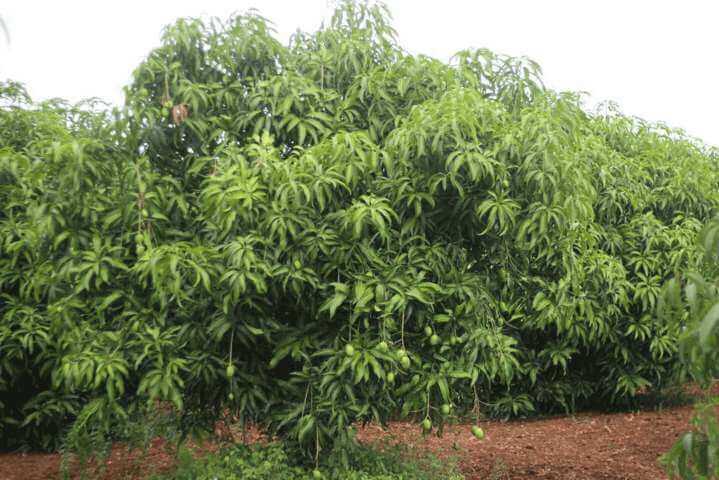 100% Natural and direct from Farm, Chemical-free and handpicked
Our Mangoes are naturally ripened by using traditional technique
Economical Prices
100% satisfaction guarantee with hassle-free deliveries.
Online Payment and All India shipping for all orders