Which is the best cow ghee to buy online in India
2 mins read
Last updated : 25-09-2023
Which is the best cow ghee to buy online in India.
In India cow ghee has special place in everyone's house from the ancient times used as ayurvedic medicine. Siddha and Ayurveda has taught numerous health benefits of using the original pure desi Indian cow breeds ghee.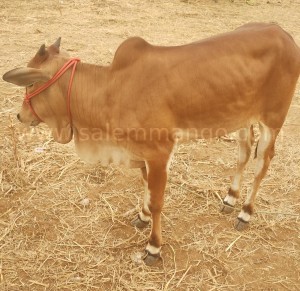 How desi cow ghee is production
Cow ghee's are made from the cow cultured butter and the entire process is not easy task as it look. In olden days only one breed of cows are farmed hence there wont be chances of any kind of adulterated, but after the jersey and HF breeds introduction the quality of milk is not good for human consumption.
Kangeyam cattle
Desi Indian cow breeds especially south Indian breeds has more strength and stamina. In Tamilnadu Kangeyam breed is famous for it quality milk and Pure Desi Cow Ghee(Nattu Pasu Ghee) organic since its not harmful by anyway of feeding.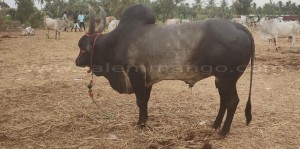 Our cows are free range cattle's feeds grass in our farm and no artificial manures for the farm. Hence the soil is not disturbed to produce the grass as it come natural way. The milk is feed to calf and remaining is taken by manual way, hence we are not using any milking machine. The milk is heated in mudpot and cooled left whole night to turns into curd. The curd is then carried out and hand churned to extract the butter in earthen vessels. The butter is processed in Poornima days commonly myth about ghee's processed on full moon day has more health benefits so we have small batches of ghee production on regular basis as like in our home. Fresh and pure makes our ghee aromatic and sandy texture in the ghee makes the purity 100%.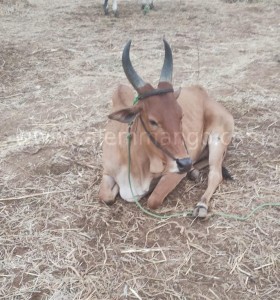 Kangeyam bulls lifts heavy weight and used for ploughing long time , carrying heavy loads in olden days before the commercial vehicle landing in to roads. Still kangeyam oxen are chosen as best breeds in India based on skills and properties of milk from the cows.
100% Pure desi village breeds cow ghee now reaches to your home complete safe and right time for your healthy being. Ghee is very good for people with digestion problems. Make Diwali fresh sweets in healthy desi cow ghee.